In Spike and Analytics, if a source doesn't auto populate in the search bar, you can request to add it to our database by selecting 'Add "https://www." to Spike database':

You can also click the '?' symbol located on the bottom right of the screen. This will allow you contact our team to request a source to be added. A member of the team will get back to you ASAP when it's been added to our database.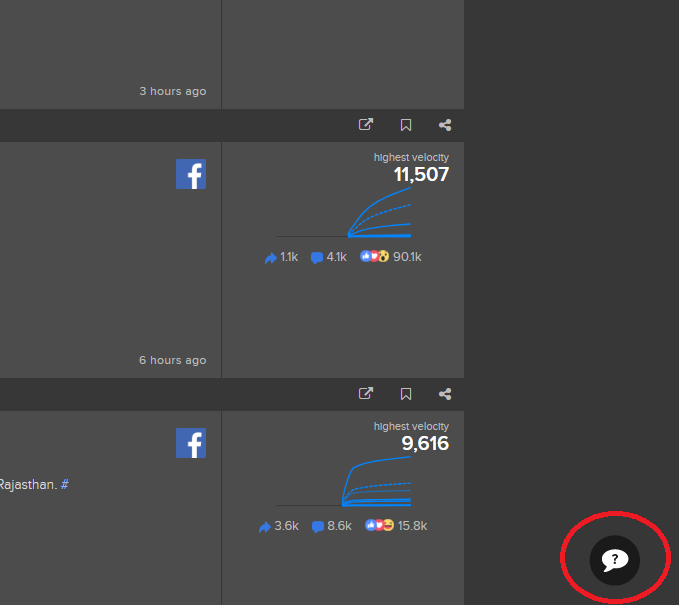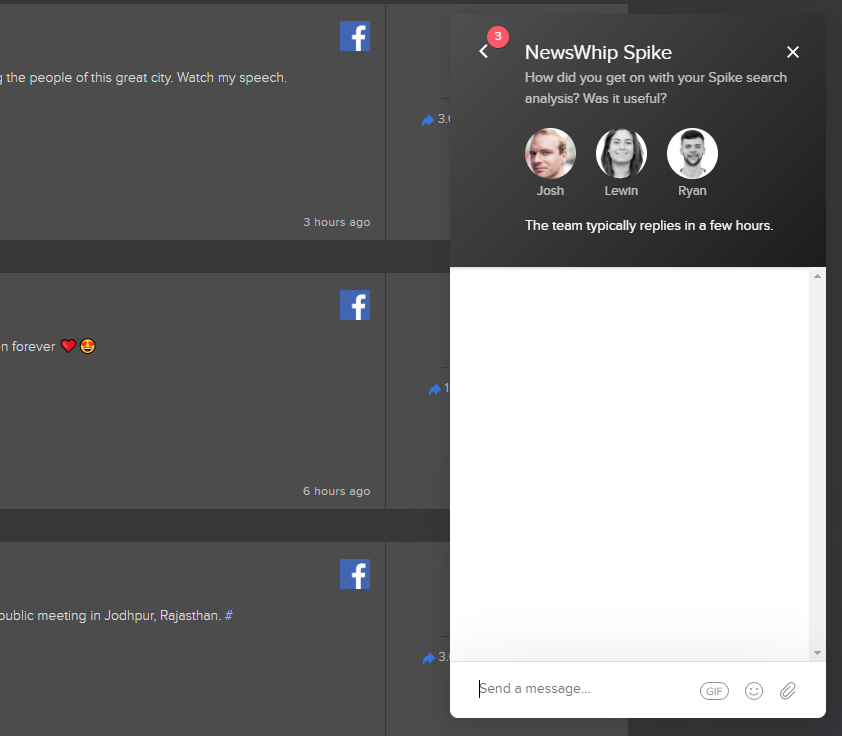 In a case where it's a list of sources, you can send it to your point of contact at NewsWhip or email implementation@newswhip.com.